Nutrient Guide - What nutrients need the plant
What else does it want, the plant?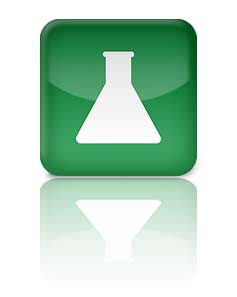 Lighting and ventilation are set up and a good spot has been found. All our green friends need now to thrive are the right nutrients.

While each plant has its own particular preferences, in principle (almost) all plant metabolic activity is based on the three basic building blocks nitrogen (N), phosphorus (P) and potassium (K). These substances are absorbed by the plant in different proportions at different stages of plant life.

Therefore, most manufacturers offer a specific fertiliser for the growing phase and another for the flowering phase. Anything else the plant needs is added to the base fertiliser as needed (e.g., root or flower stimulation).
 
---
An important decision: The choice of growing medium (1).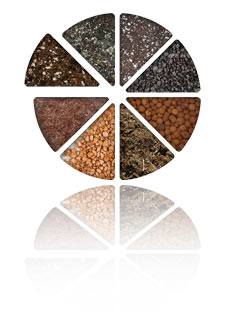 At least as important as the fertiliser is the choice of a suitable soil to optimally supply the plant. A basic distinction is made here between soils, earth-like substrates and pure artificial substrates (e.g. rock wool or expanded clay).

Soil substrates already have basic fertilisation and also act as a buffer for added fertiliser. Nutrients not needed by the plant are stored in the soil and can be used later.

This feature makes this growing medium a good choice, especially for beginners and those who want to keep the effort low in terms of nutrient supply.
 
---
An important decision: The choice of growing medium (2).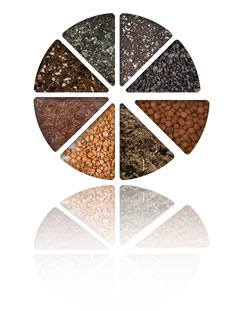 Artificial or neutral substrates owe their name to the fact that they have no nutrients of their own, thus providing an "artificial", or "neutral" environment for plants.

These substrates deliver the nutrient solution directly to the plant, which is more efficient, but also more risky, as too much fertiliser can quickly damage the roots.

Although (e.g., coco-based) substrates can be grown well in regular plant pots with conventional irrigation, artificial substrates are often used in hydroponic systems. Likewise, artificial substrates are the first choice for exotic plants that do not thrive optimally with the pH and nutrient levels of normal soil substrates.

 
---
Organic or mineral? Differences of 2 fertiliser systems.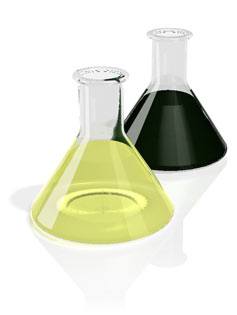 Organic and mineral fertilisers have first once the same goal: to supply the plant with nutrients.

While in the mineral fertiliser just these nutrients are contained directly in dissolved form, organic fertiliser consists of mostly natural substances. These decompose during the decomposition by soil bacteria into usable components for the plant and can be used gradually.

Whereas the mineral fertiliser makes nutrients immediately available and can therefore be dosed very precisely, friends of organic products praise their long-term effect and swear by the positive effects on the taste of the fruit.