Delivery and shipping costs in Germany and Europe
Here you will find all information on our shipping conditions and delivery times for national and international shipments. Deliveries across Europe are usually realised through DHL in 3-5 days. Some countries may have longer delivery times from time to time. Especially when it comes to island states (eg. Cyprus, Malta). Unfortunately, we have no influence on local shipping companies and ask for your understanding here.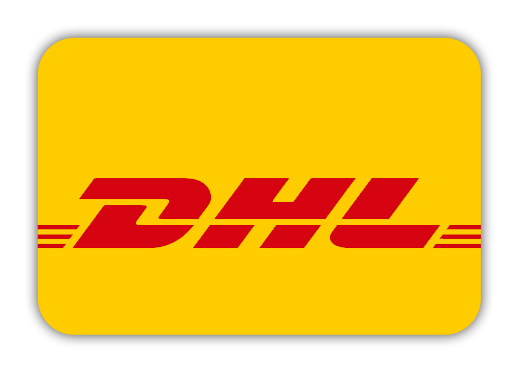 General information:
- Packaging is always neutral and does not indicate the contents.
- You will receive a DHL tracking number for each package
- An invoice is included in the package.
- The sender is CRP Import - Export GmbH, Billbrookdeich 80, D-22113 Hamburg.
- Delivery time accross Europe 3-5 days.
- We dispatch orders from Monday to Friday.
- The minimum order value for cash on delivery is €50.00 (Germany only)
- 100% customer support, if there is a problem with your shipment.
Damaged deliveries must be reported immediately, with a photo, to the delivery agent.
Shipment to Europe via DHL
We charge a different shipping fee for orders across Europe between 10-15 €. 
Austria: 9,98 €
Malta: 14,90 €
All remaining EU-Countries: 10 € plus local VAT

Heavy grow media bags may have a separate surplus charge per bag. We do not earn any money with shipping fees.

Shipping fees within Germany
Below € 100,00 we charge € 4.90.
Delivery within Germany is free of charge for orders worth € 100.00 or more.

Heavy grow media bags may have a separate surplus charge per bag.

Cash on delivery per package up to 30kg: In the case of payment by cash on delivery, an additional COD fee of €6.80 will be charged, and the delivery agent will charge an on-the-spot carriage fee of €2.00. Further taxes or costs are not incurred. Payment by cash on delivery is possible only for orders of €50.00 or more.
We deliver within the European Union and Iceland, Liechtenstein, Monaco. More Countrys on request